we can make our plans, but the Lord determines our steps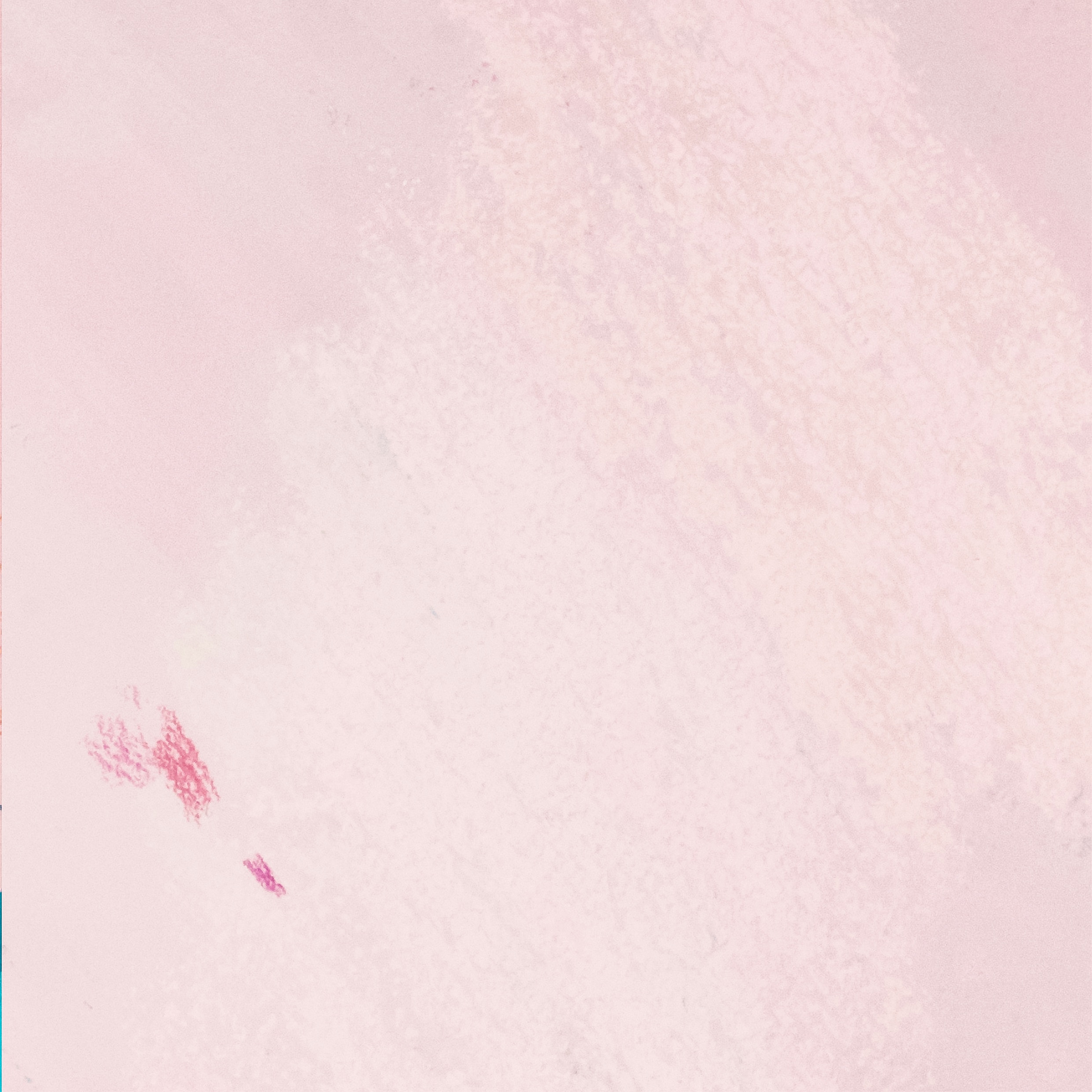 Whether you are a new Christian or a long-time believer, we believe you will always have a next step to take.
We implement 5 steps that help guide us through our relationship with Jesus. These 5 steps also show us what a participating member of First Moss Bluff looks like.
Salvation is God's free gift to us,
but we must accept it.
We believe that we are made by God and for God. In every person there exists a longing for the divine that can only be filled by a real relationship with God through Jesus. Life, at its best, is experience when we align ourselves under God's authority. Only then can we experience the greatest joys and the most abundant life imaginable.
Why do I need to be saved?
We can never make up for our sin by self-improvement or good works. No religion, church, or organization you belong to can save you. Only by trusting in Jesus Christ as God's offer of forgiveness can anyone be saved from sin's penalty. When we turn from our self-ruled life and turn to Jesus in faith we are saved. Eternal life begins the moment one receives Jesus Christ into his life by faith.
How am I saved?
The Bible gives the promise in Romans 10:9-10:

"If you declare with your mouth, 'Jesus is Lord,' and believe in your heart that God raised him from the dead, you will be saved. For it is with your heart that you believe and are justified, and it is with your mouth that you profess your faith and are saved."

Believing is more than a though, but a full life surrender. Take time to consider these verses:
Romans 6:23, Ephesians 2:8-9, John 14:6
We want to help you live this radical life to its fullest; we want to introduce you to Jesus. He's the one you're looking for. When you have a relationship with Him, you won't know how you ever made it without Him.
Baptism is an outward picture
of an inward work.
Baptism is the perfect illustration of what Christ has done for all sinners through His death, burial and resurrection. It is not an act resulting in salvation, but rather one of appreciation to God for His saving grace. As believers, it is our public profession of faith in the Lord Jesus Christ.
Why should I be baptized?
We are encouraged to be baptized by the example of Christ. Jesus began his public ministry with baptism. Throughout the New Testament, baptism was the first response for believers. In Romans 6:4-5, the Scripture declares the importance of baptism for every believer. Thus, our motive in baptism is obedience to Christ.
How can I experience believer's baptism?
Now that you have trusted Christ as your savior, baptism is the next step of Christian obedience. It is the first public step in identification with Christ.
If you would like to go public with your faith, click here.
A proper understanding of baptism is vital: There is no saving power in baptism—salvation is by grace alone. Baptism should always follow salvation, never precede it. Our word "baptize" is an adaptation of the Greek word "baptizo," which translates to "immerse" or "submerge." Scripture tells us that Jesus came up out of the water when He was baptized.
We were created to live in community rather than isolation.
Living in community affords us the opportunity to fully experience God through close relationships as we meet together and pray together, as we encourage and help one another, and as we study and live out God's word together.
Why do I need community?
Doing life together is essential to growing to know Jesus better and becoming more like Him. Showing up to a Sunday gathers is great, but it is our desire to see everyone grow deeper in a relationship with God and become part of a genuine Christian community by participating in a small group. Small groups are a huge part of the First Moss Bluff "DNA."
How do I join a small group?
All of our groups are accepting new members right now! We have groups for adults, students and children. We would love to help you find your community.
To join a group, click here.
We believe life transformation takes place best in small group communities. The early church met as a large group to celebrate and in small groups for community. From classrooms to living rooms, we feel you can find a place to thrive. We are committed to helping you find a place of community no matter what stage of life you find yourself in.
You're never more like Jesus than when you serve.
We believe as people choose to serve, whether in our church, in the local community, or around the world, the impact of that service will change lives. It impacts those serving. It impacts the people they serve. It even impacts those who see them giving their time to help others.
Why should I serve?
Jesus set the standard for how to serve and who to serve. In Mark 10:45 Jesus says, "For the Son of Man did not come to be served, but to serve, and to give his life as a ransom for many." 1 Peter 4:10 says, "Each of you should use whatever gift you have received to serve others, as a faithful steward of God's grace in its various forms." Serving others is satisfying to you and it is glorifying to Jesus.
How can I serve?
Weekly services at First Moss Bluff would not be possible without an army of volunteers like you.
If you are ready to serve, click here.
As awesome as our volunteers are, we will never reach our potential without you on the team! If you're interested in using your gifts to make a difference in the church, your next step is to find a place to serve.
God tells us in His word that He loves a cheerful giver.
Financial giving through the church is done in two ways: tithes and offerings. The Bible teaches that we worship the Lord by bringing Him our tithe, which is 10% of our income. When we give in addition to our tithe, it's called an offering.
Why should I give?
Our giving is an expression of our surrender to God's plan for our lives, as well as a doorway for His blessing. The generosity of the people of the church helps create more opportunities for people to experience a life-changing relationship with Jesus. And there is no greater impact we could make together.
How can I give?
We make it easy for you to take your next step with giving. You can give online or in a service by dropping your envelope in one of the offering boxes in the Worship Center.
The mission of the Church would not be possible without your generosity. When you give at First Moss Bluff, you are investing in people locally, globally and eternally.